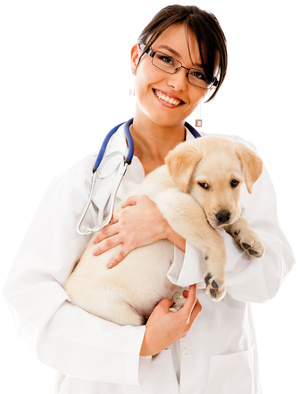 Pam Stevenson, CVPM, a consultant with Veterinary Results Management in Durham, N.C., offers this script for efficient discharge appointments:
You: Hello, Ms. Worrysome. I see you're here to pick up Fluffy after her ovariohysterectomy. Let's review Fluffy's experience while she was in our care. (Summarize Fluffy's stay at your practice.) Now, let's discuss how to care for Fluffy once she gets home. (Share your home care instructions for Fluffy, including showing the prescription container and confirming the client understands how to administer the medication.) Do you have any questions about Fluffy's stay at our practice or how to care for her while she recovers at home?
Client: No.
You: Wonderful. We'll call you tomorrow to see how Fluffy's recovering. If you think of any questions in the meantime, please call and ask for Dr. Worthington or me.
Client: I will. Thank you.
You: Can I get anything else for you while you're here? Do you need any food or parasite preventives?
Client: No.
You: OK. Then let's walk to the front desk so you can check out. (Walk the client to the receptionist.) Ms. Worrysome, this is Mary. She'll take your payment and schedule your return appointment. I'll get Fluffy for you.
This article was originally published by First Line and posted on DVM360. You can read it here.