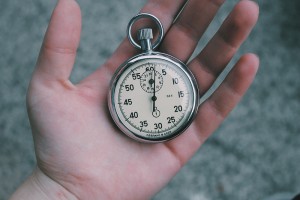 My employees are always late to work. How can I stop this?
Everyone is occasionally late for one reason or another, but there's only one cause when it comes to chronic tardiness, says Pam Stevenson, CVPM, owner of Veterinary Results Management in Durham, N.C.
"It's a choice," she says. And one that doesn't honor employees' commitments. When employees accepted their positions, they agreed to arrive on time. Since the underlying problem is a broken promise, the solution lies in a renewal or renegotiation of their commitment.
"As leaders, we must create and maintain a practice culture where agreements are kept," Stevenson says. So in a full team meeting, define tardiness and clearly state what is an acceptable number of late arrivals per month. Then ask each team member to sign a statement of commitment to punctuality.
"A truly committed person will not have unplanned lateness more than once a month," Stevenson says. But if someone continues to be late, and a schedule change doesn't help, it's time for that person to leave your team.
This post originally published by First Line and appeared on DVM360.com here.