VetResults
(formerly Veterinary Results Management)
VetResults Mission
My mission is to work with you to create changes that produce positive results for your practice and increase your return on investment. Some of the tools to accomplished this are; creating systems for accountability, performance expectations, financial models and budgets. My vision is to support you in creating an environment of satisfaction, productivity and profits!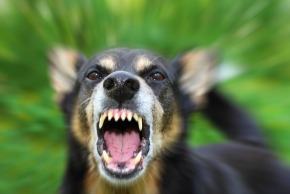 Does it sometimes feel like your practice is going to bite you? Are there days when you are just not sure how to make the changes needed to make your practice be someplace you and your team are excited to go to every day?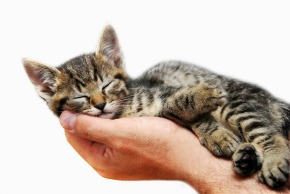 Would you like to have a practice where operations run well, the team is productive and the profitability is good? Would you like to have more confidence in the value of your practice?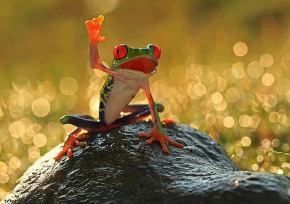 Our first call is always a no risk exploration of your needs and an opportunity to get to know each other. I look forward to hearing from you!