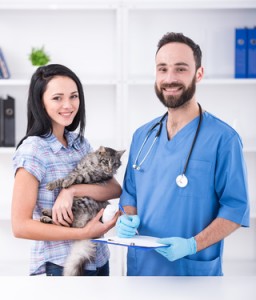 Dealing with patients can be extremely rewarding, but it can also present some challenges, too.
In Cut Excuses To The Core, Pam offers advice on how to work with clients who are less than forthcoming with the real reason behind their words.
In A Dun Deal: Collect On Past Due Accounts, Pam gives tips on how to handle clients who are overdue on their bills.